March 22, 2017, a ldemonstration of desert reed harvesting and bundling was held in Qiemo County, it is near the Taklimakan Desert.
The demo was held by Bigam, more than 50 people attended the demo, including leaders and customer of Qiemo County.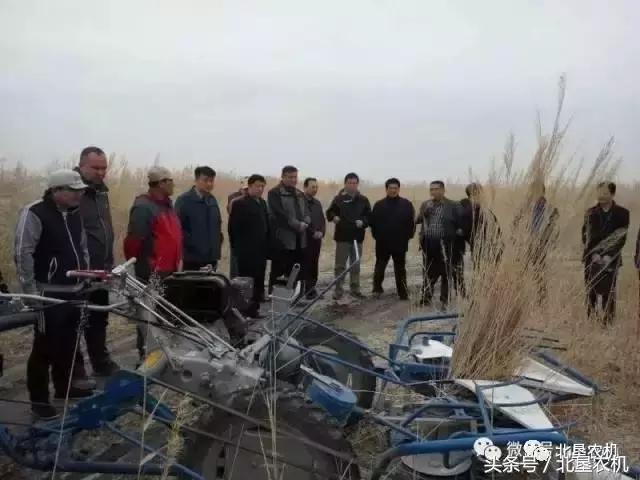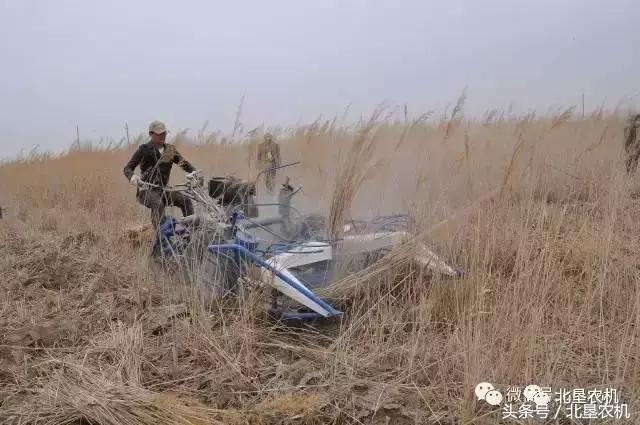 At the demo, Wu Maier,the director of the County Agricultural Machinery Bureau, introduced the performance, characteristics, and adaptability of the Italian reed reaper binder. This reed harvesting and tying machine was demonstrated on flat and uneven terrain. Finally, Xu Kai, secretary of the county party committee, made an important speech.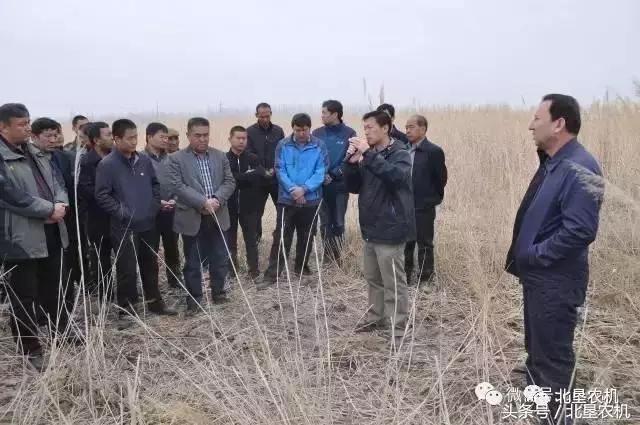 In addition to harvesting reeds, this baler can also perform wheat baling operations, which can effectively solve the mechanized harvesting problem of interplanting wheat in the 7,300ha jujube forest in Qimo County.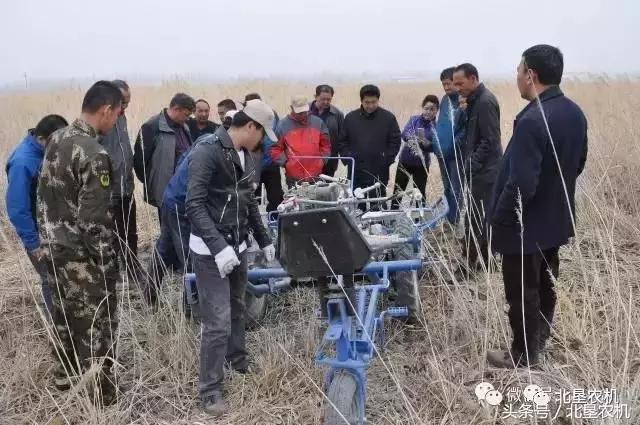 The popularization and application of natural reed machinery harvesting and bundling machinery will make full use of Qiemo County's unique advantages of reed resources, solve the problem of shortage of animal husbandry forage in Qiemo County, and lay a solid foundation for the relocation of herders and the development of animal husbandry.